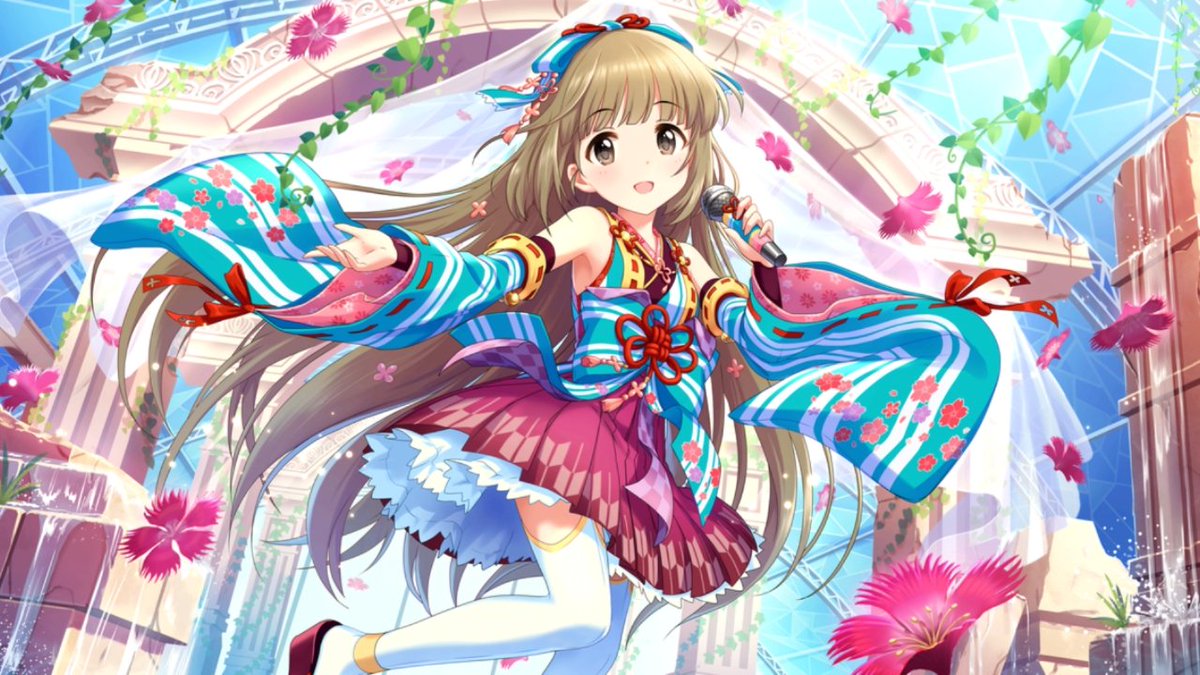 Yorita Yoshino is a straight, honest person that always goes out of her way to help strangers. She talk and act as if she isn't a normal person, and hinted to be a good luck kami. She is said to be able to solve wishes and find things easily.
"Ohhh… What seems to be the matter…? You over there. Is there something you would like to ask? Hm… Ohhh… So you were the one. The one who was searching for me. You found the one you were searching for, correct?"
– Yoshino's Self-Introduction
Age: 16
Height: 151 cm
Weight: 40 kg
Birthday: July 3
Blood type: O
Three sizes: 73-53-73
Hobbies: Resolving troubles, Collecting stones, Finding lost items
Writing Hand: Right
Horoscope: Cancer
Hometown: Kagoshima
We should hide her presents and ask her help in finding them as a surprise.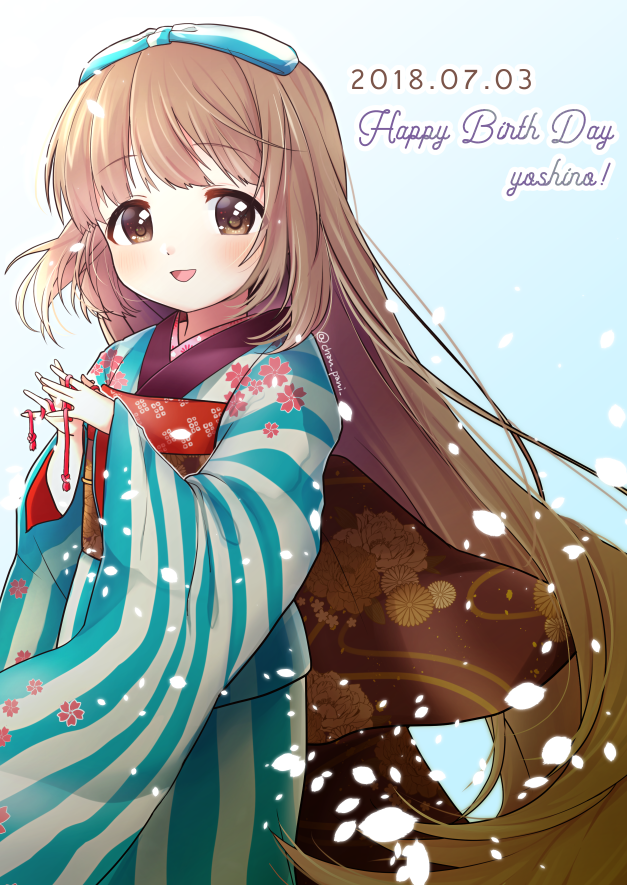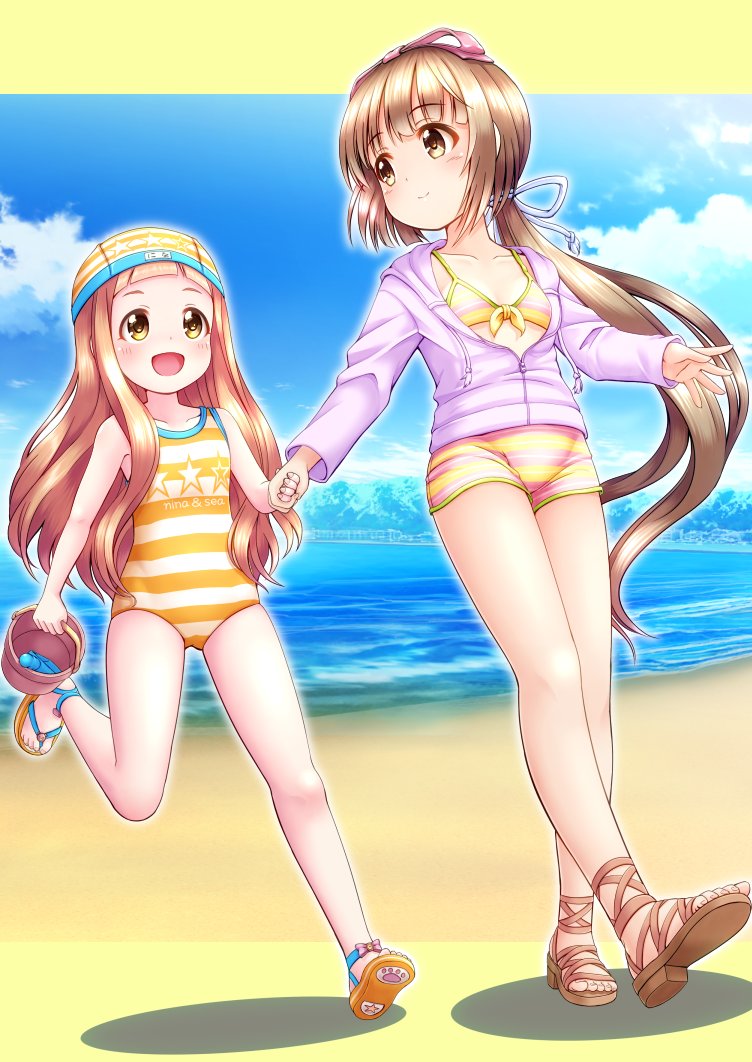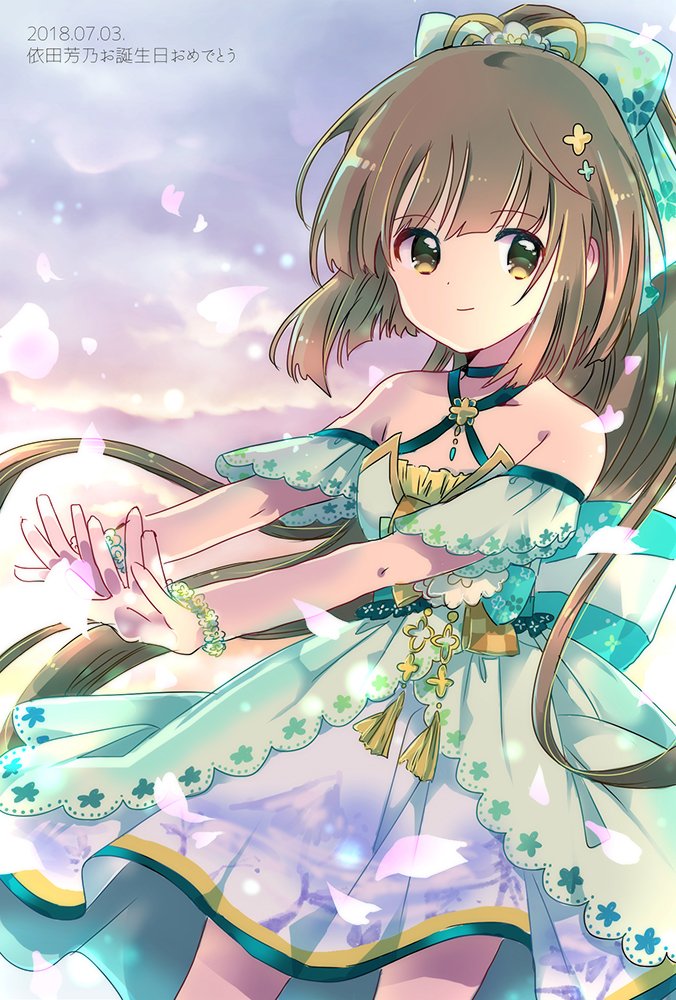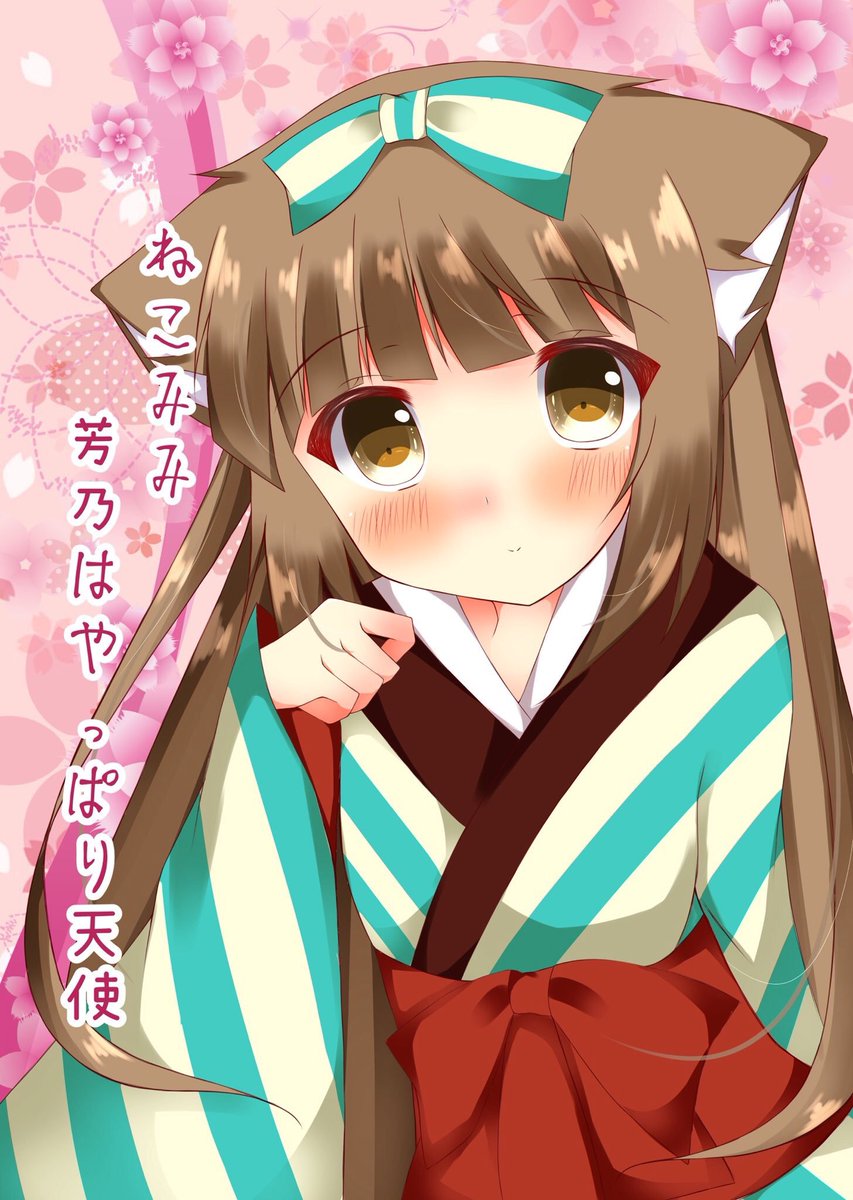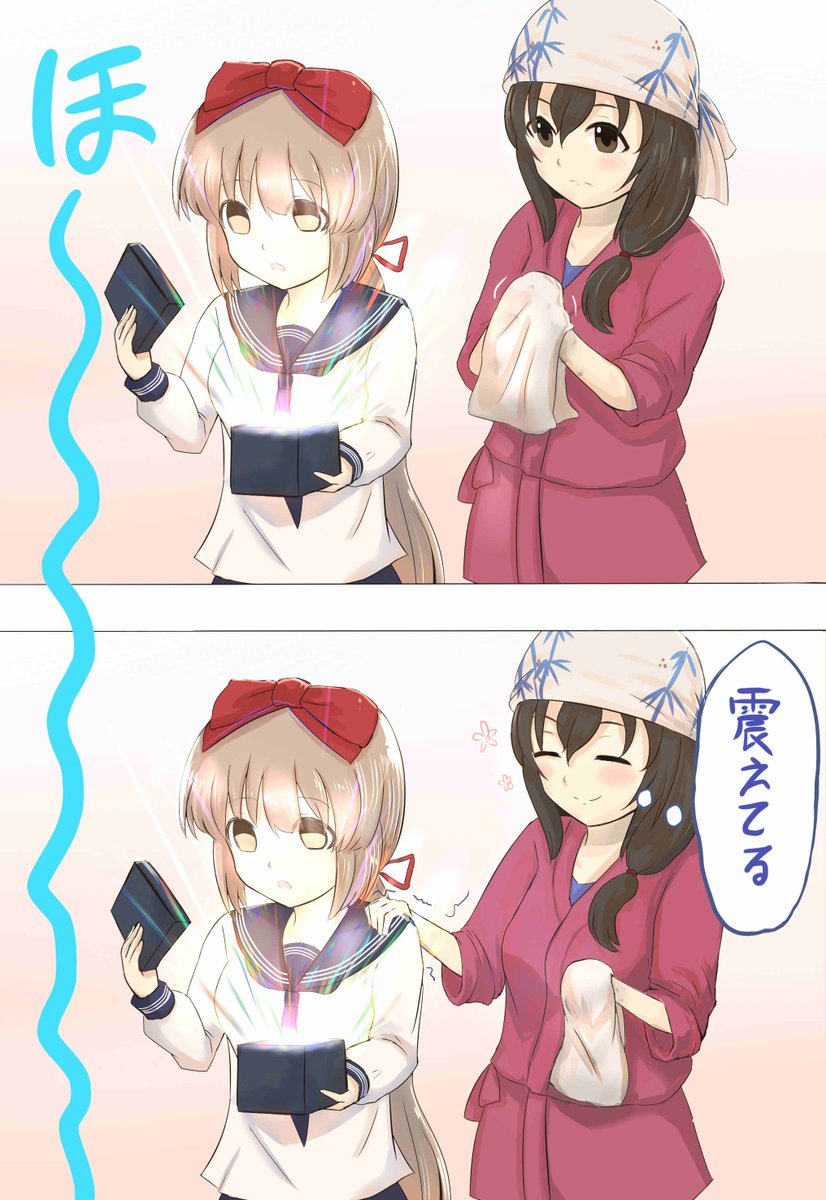 https://twitter.com/hashtag/%E4%BE%9D%E7%94%B0%E8%8A%B3%E4%B9%83%E7%94%9F%E8%AA%95%E7%A5%AD?src=hash
https://twitter.com/hashtag/%E4%BE%9D%E7%94%B0%E8%8A%B3%E4%B9%83%E7%94%9F%E8%AA%95%E7%A5%AD2018?src=hash