Hello cute guys and girls! I am back for more Weekly RinScribble! Yay! For anyone new to this, it is a series of me rambling sharing about a week of my life since I got the job.
It's not like I actually scribble things like drawing here.. but yeah. 😛 Since I ended last week with Wednesday, I start this one at Thursday.
Thursday 18 May 2017
Friday 19 may 2017
Saturday 20 May 2017
I spent most of my time just playing games on my new PC. finally I had the chance to do so. Friday was the day I finished getting my copy of Sniper Ghost Warrior 3.  My first time ever playing a game on ultra high setting and it work out well.
The game was great, so realistic-looking and feels. At first just playing normal difficulty, but as I getting better, I chose to use Hard difficulty, removing the aim assistance and red dot when I sniping.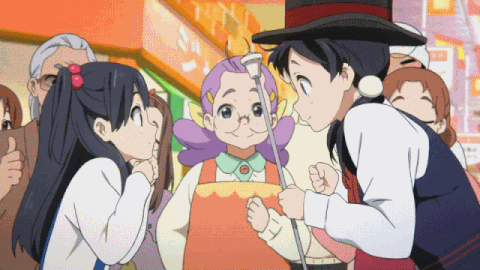 I also watched some anime series that I catching up with. And also Tamako Market. Finally I watched it, and omg I won't ever regret it. so cute ❤ Kinda wish I watched it earlier.
Sunday 21 May 2017
I try to manage my flight, but for some reason the server didn't find my profile. I don't like how common this has happened. For a company to have system that always have bugs and problems is… problematic.
This day I slept later at midnight. I forgot that the next day event is not just dinner at night.
Monday 22 May 2017
There was a event at hotel of anniversary of the platforms. In the morning and afternoon is the more knowledge part, or rather, lectures. There was interesting part that told the history of our oil field. I was actually quite tired coz I slept late last night. I woke up and somehow remembered I should be going in the morning, quickly take shower and prepare myself in short amount of time.
As usual, the event by the company provided with more than enough food. I really should control my food consumption. I somehow got coughing again.
I think the reason why last week I got sick is because of smokes from cigarettes get into a closed space (room with airconditioner). Coz it happened again today. Ah, even now as I type I having headaches and coughs painfully.
oh well.
cy@ later everyone 🙂