Hello cute guys and girls! I am back for more Weekly RinScribble! Yay! For anyone new to this, it is a series of me rambling sharing about a week of my life since I got the job.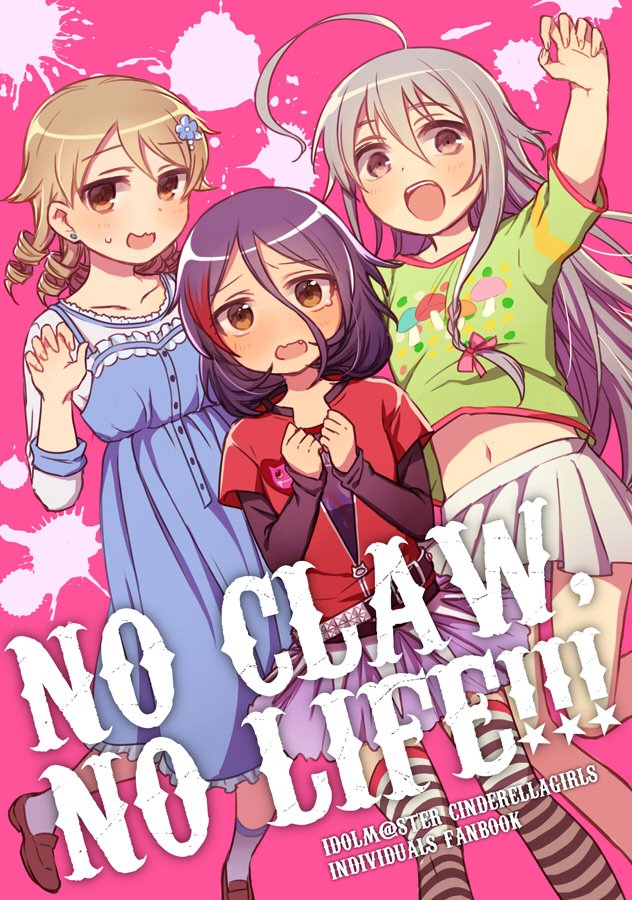 Since last post I was late, some of the days was already covered, so I'll just do Thu-Mon this time.
Thursday 23 March 2017
Pay day. Uh. Well. My plan was not to use it too much. I paid some loan and bills, and give some money to mother. I guess I'll buy some small things, but not much. I have goal of getting new handphone and PC after all.
Friday 24 March 2017
I practiced on my Kendama skill a bit. i am very rusty now haha. Then I received a paper telling me to get the posted safety spec I ordered before from Post Office. No one was home when they deliver. Oh well.
My kitten is so cute though. I opened my door and went to get some drink. then when I was sitting back on my laptop, I feel something attacking my feets. That furry white little thing lol. it might have better fun if it still have siblings.
And then, I decided to catch up with all the cute anime of the season. They are almost ending, most of them. Like Bang Dream, KonoSuba, Demi-chan wa Kataritai, Gabriel Dropout,Little Witch Academia (TV), Rewrite, Nyanko, and Urara Meirochou. And also Youjo Senki. And Kemono Friends. I finally watched Kiniro Mosaic Pretty Days
Saturday 25 March 2017
I went to get the spec. Damn it is really so fucking big and nerdy looking. I hope I take good care of it this time.
Oh and I stopped playing Shadow of Mordor and started on Fable Lost Chapter instead. Man the control feels weird compared to shadow of mordor. And I wanted to make a hybrid of everything, but it seems mage isn't such a good choice in this world game. Physical shield is good, Enflame knock people away so good to avoid gang bang 😉 You should also get a rush ability to move close or away faster than the normal dodge method. I do make my character hybrid(like get that multiple magic arrow when I use bow), but focus highly on the Physical, especially Health increase. Oh yeah, the heal magic is great when you escort someone. the only way to keep them alive sometimes. And don't use crossbow. Too damn slow.
Sunday 26 March 2017
I went to pay my bill, and since my headset cable broke, I get a new one. Saw a workmate in the computer store and said hi a bit. Then went home coz watching cuties is more important 😛
Oh yeah Just realized that when I was playing Coop VS AI in garena server League of Legends, there are more Malaysian. Hmm… oh, school holidays. So they are all kids. That explain why they are pvp players but sometimes play worse than me.
My little sister broke my glass in the past, and she used my father's glass to replace it. lol. I have preference of it looking good, not just big glass. Oh well, at least she tried? We aren't that rich to be throwing money buying just everything anyway.
Monday 27 March 2017
I sleep a lot today for some reason. I think I was sick. I don't drink water much recently, and it was raining a bit too. Hmmm. After that long nap, I feel more energetic  I guess. I wanted to play PVP in League of Legends, but luckily I tried the Ai first, my connection laggy a bit.
_______________
Tomorrow is work day. Uh. I honestly prefer to just live my live playing games and watching anime. Anyone want to sponsor my life so I don't need to work? 😛
Well. Cy@ later