Hello cute guys and girls! I am back for more Weekly RinScribble! Yay! For anyone new to this, it is a series of me rambling sharing about a week of my life since I got the job.
This time, coz I literally forgot about it, I posted this later than what I planned. Luckily I saved a draft and typed it down bit by bit, so I don't really miss a lot. Not that we can share too much ;P
Tuesday 14 March 2017
I went to Miri quickly for my safety prescription eyeglasses. And damn it is so expensive. I am so lucky the company covered the basic. But still, when addon for the turn black feature thingy, i have to give RM380. 
Business man, business. Well, at least I have gone traveling somewhere instead of coop up in my room in front of laptop whole day. A lot of money gone *sad*
Wednesday 15 March 2017
And  cooped up in my room in front of laptop whole day. Managing Facebook page, catch up with Bang Dreams anime series, found BanG Dreams! new game coming out soon, spamming cuties pic in profile page, playing League of Legends the Coop VS AI mode, and trying Nights of Azure, that lagged my laptop so much. lol.
Thursday 16 March 2017
Went for audiometry test today, and bought some tools and stuff. A lot more money gone again *sad* I am quite selfish about my money. Well, at least I finally got my shade, USB cabble and power banks I ordered from Lazada. I also started playing Bang Dream Girls Band Party. Had to remove raramagi from my phone though… until I remembered I forgot to save the recovery key… urgh…
Well, I think I prefered how they make this game instead of Raramagi.
Friday 17 March 2017
I went to the computer test for car. I was just asking the lady about if I have to pay again, but the lady get angry for some reason. I don't understand. is it too stressful in her life of just clicking mouse and pressing button for camera in the office? She didn't go through the rough sea every day for 2 weeks straight. Just asking question, no need to get too excited girl.
And then, after sending my audiometry result, I went to buy a cheap dartboard set with 6 darts. the dartboard isn't good in quality(duh), the darts didn't stick, and my room actually too small for the correct range. never thought what's done 10 years ago by Malays contractor to the house (wrong measurement of rooms) bite me now too.
Then I had to give some money to little sister that's studying in university. I think I spent almost 1k this week… ; . ; To make it worse, another little sister broke my cup. My personal cup I used for several years now. oh well.
Saturday 18 March 2017
Little brother teaching me how to drive a car. We do learn theory before in class, but that's just the regulations and stuff. Practice driving the car itself in the housing area for future, so more confident at least later. Last night until this morning, I continue spamming my facebook profile. Haha.
Sunday 19 March 2017
I watched Zootopian and Sing, and that first movie was great. Second one has plots that is usual, but their singing performance at last part is awesome. I know others in my work place won't appreciate them, but I don't care. I don't do it for others.
Still need someone to comfort me. To support me. Oh well… I am too dependent of others.
And then I found Shadow of Mordor game. Wow, I sucked at it but I feel I am improving a lot in short time. Still dying so much XD
Monday 20 March 2017
A friend asked me to help get something to deliver from another friend's rent house. I wasn't sure coz I rarely get out to that area. Um, rather, I don't want to go out at all, especially at night, alone, on motorcycle, in rain. But since they seems to need my help, I went. And as we talk, I realized how behind I am in my on job training. Honestly, I don't feel like doing anything right now about it…
Tuesday 21 March 2017
I spent much of my time on Shadow of Mordor. Foods running out but I have no money to resupply enough. Huh. And there's… a private matter but it is settled.
But more importantly, the existence of new SR card of mirei. or rather, I only watching Nono that has become more confident. Or maybe she just pretending, like Shouko acted differently in a Live performance.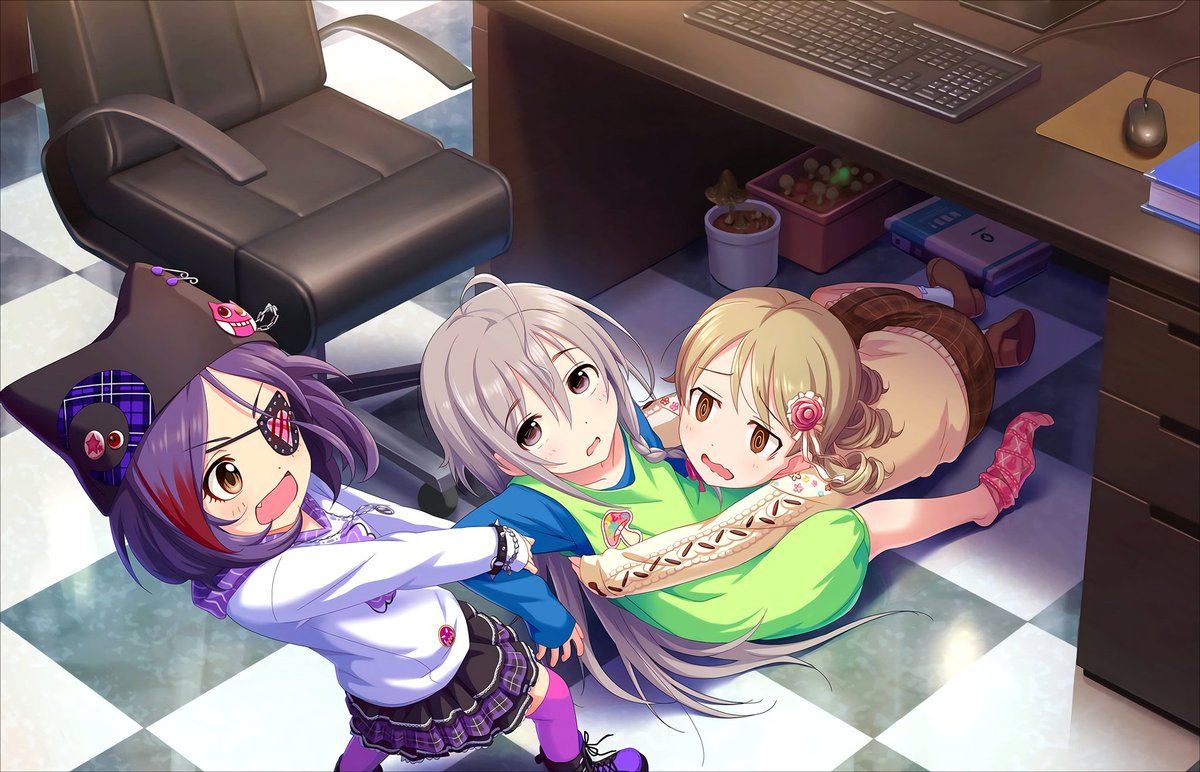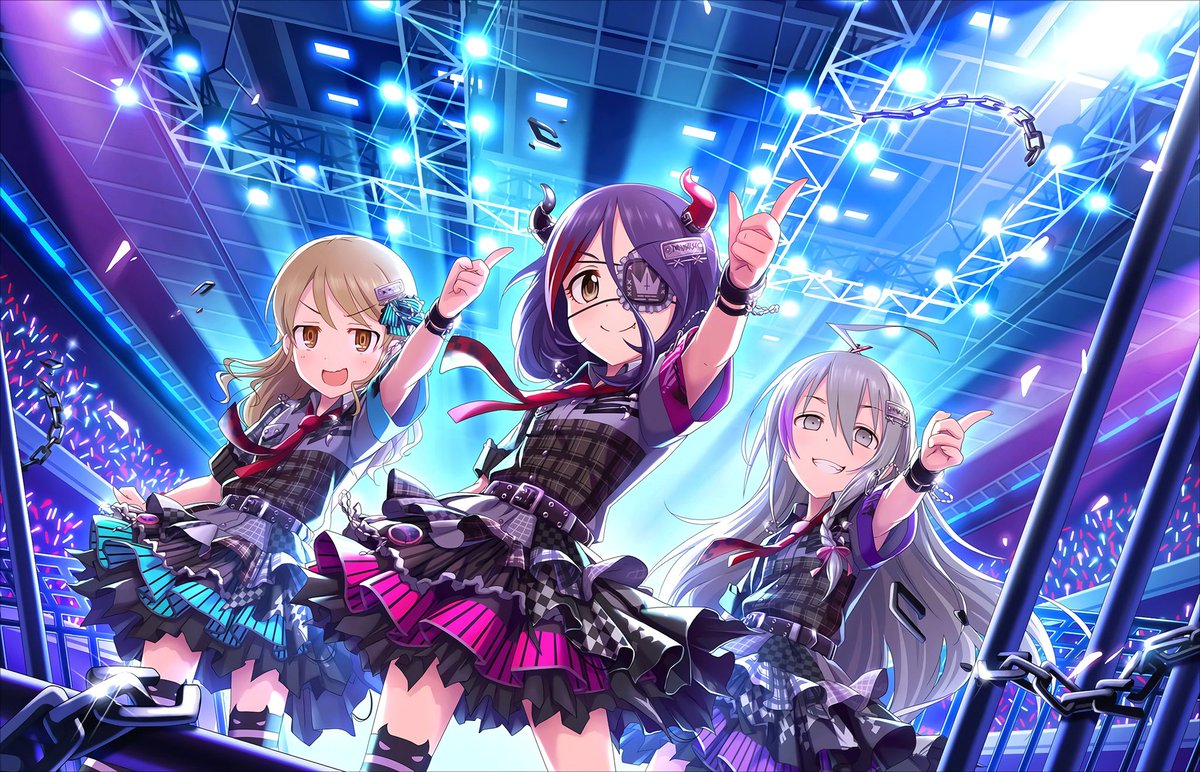 Wednesday 22 March 2017
Honestly,  I don't even went online much until today. As a result, I finished story mode of Shadow of Mordor, with most upgrades bought and some powerful epic runes.
Nyanko days is so cute ❤ finally got to watch some anime and catch up.  Well, more like I was procrastinating about it haha.
Oh yeah, the eyeglasses already done. But they called me asking me to come, when I specifically said to them to sent it to me by post. -sigh- I don't feel like going there again. Beside, I literally have no more cash to spend now.
__________________________
Cy@ later minna.