Hello cute guys and girls! I am back for more Weekly RinScribble! Yay! For anyone new to this, it is a series of me rambling sharing about a week of my life since I got the job.
Tuesday 7 March 2017
I woke up late last night. Seriously, only 5 minutes before the van arrived. I didn't mean it, maybe I get tired by direct 1 week work.
The senior that I followed today had showed to me how inexperienced I am, and then he taught me how to learn the platform. Just learn one by one. I did that, I just didn't do it in the most specific as he said. Like, master one equipment a day.
Sometimes I wished I can learn everything in an instant.
And… I have to be even earlier tomorrow. Oh well…
Wednesday 8 March 2017
I was tired this time. And kinda stressed. coz I was going up first time on a platform and had to do things alone. I was too slow they said. "Hey senior, I have no experience at all, and I don't care if you have done the same in the past." Well, I won't say that to his face because I don't mind learning how to work. I don't need to be great in my job, just can do it properly is enough. It is a chance to learn. Still, I feel like I am getting a fever now.
Thursday 9 March 2017
It was really hard doing things you never done before on your own without any guidance at all. But I guess it is worth it if I become better at my job. I was faster today. I learn new things like that orifice box thingys. After some tasks I did on my own, with almost no help from the senior, he said that I can be on my own from now. Uh… I know I may have that from time to time, being independent and stuff, but I… -sigh- I am not confidence. Perhaps I should just try it. I am not that bad in problem solving. except like most mechanical things (which kinda most problem existed in the workplace, so.. I kinda get lost easily).
Although, I think I might have traded "how to work" with "how to talk". I feel tired that I don't feel like socializing at all.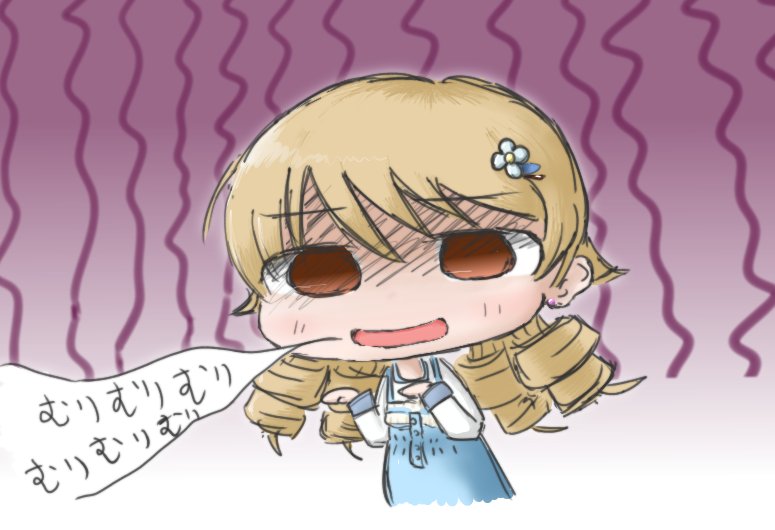 Oh yeah, got some movies to watch, and it seems that they are popular. But as usual, these offshore workers really have no interest in real movies that have stories and plots. Only actions movies lol. Maybe that's why they are working in this industry, coz they are men of action 😛
Friday 10 March 2017
I just realized that there were a production team coming today. Oh my, how embarrassing.
if I had remembered, I would have wear better work clothes. I had to clean that one coz it was a bit too smelly by now. I feel a bit more confidence with my work, but at the same time I feel like I am still too slow. Meh. I'll do what I can do.
Saturday 11 March 2017
Due to some boss coming over soon, a safety officer is here. Oh my.
Not that I actually care about it. I have always trying my best to stay in the safe side since forever, or my seniors always reminds me of them. due to our hazardous work nature, safety culture is natural.
Sunday 12 March 2017
Somehow we have no lunch prepared today. Oh no.
Also, since the big boss is coming, workers are doing what they can to do housekeeping. They aren't that excited with empty stomach though, Besides, the place has always been, um, pretty good and safe, but some people may be asking for as clean as practically possible (ACAPP). No, that term doesn't exist, I just made it up 😛 You know, like, too many rules and regulations that are not that necessary. Like as example, the tools put close by so less time to pick it from the shed miles away, and we can do our job efficiently. We still keep it proper so no one tripped over it and it won't fall on anyone's head.
Some things were left behind by contractors. I don't blame them, sometimes they are told to get back as soon as possible, because each days they are paid, even if they are just doing nothing. Part of the contract. So to minimize cost, the management prefer them to quickly "finished", cause some junks left behind.
Okay, there is also those that actually just throw things away not into respective trash bin.
Monday 13 March 2017
Today the transportation is late coming to pick me up. I don't mind much, except that for the fact I sleep late last night. I think I sleep only for 1 hour. And today, I have sweats and a bit of lifting some trash bags. It is also pretty hot day today. So at this moment writing this blog, I am a bit tired. Head feel spinning a bit. Uhh… I think I can sleep it off somehow.
cy@ later guys and girls ❤