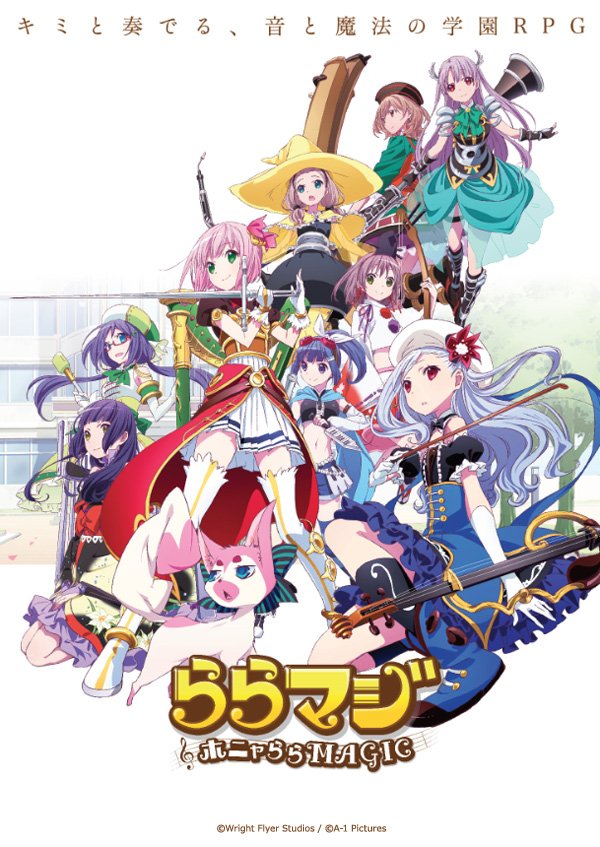 A facebook friendKirby Lee shared to me a new cute RPG mobile game, LalaMagi / Raramagi ららマジ
From Wright Flyer Studios and animated by popular anime studio, A-1 Pictures that have done a lot of great anime, comes a magic and orchestra musical instrument RPG moe games. The character designer is also Iizuka Haruko that related to Aria the Animation, Tamayura, The iDOLM@STER, Gakkou Gurashi!, etc . Most of what she involved in are anime I loves.
So the characters are really cute to my taste, and it would have interesting story, considering it is combination of music and magic RPG.
And as usual, I really love it when they used Live2D. I feel like all japanese games nowadays use them. Since it is really new (released Jan 25th 2017), expect to have a lot of updates. No english, so expect the difficulties just as I was playing AlternativeGirls . We can still play it for cuteness. Btw, it already have Valentine's Event. Really. o.O
Oh yeah, I also realized some of the voice actress I felt I heard them before. Some of them I recognized are Aya Uchida (Voiced Minami Kotori from Love Live!)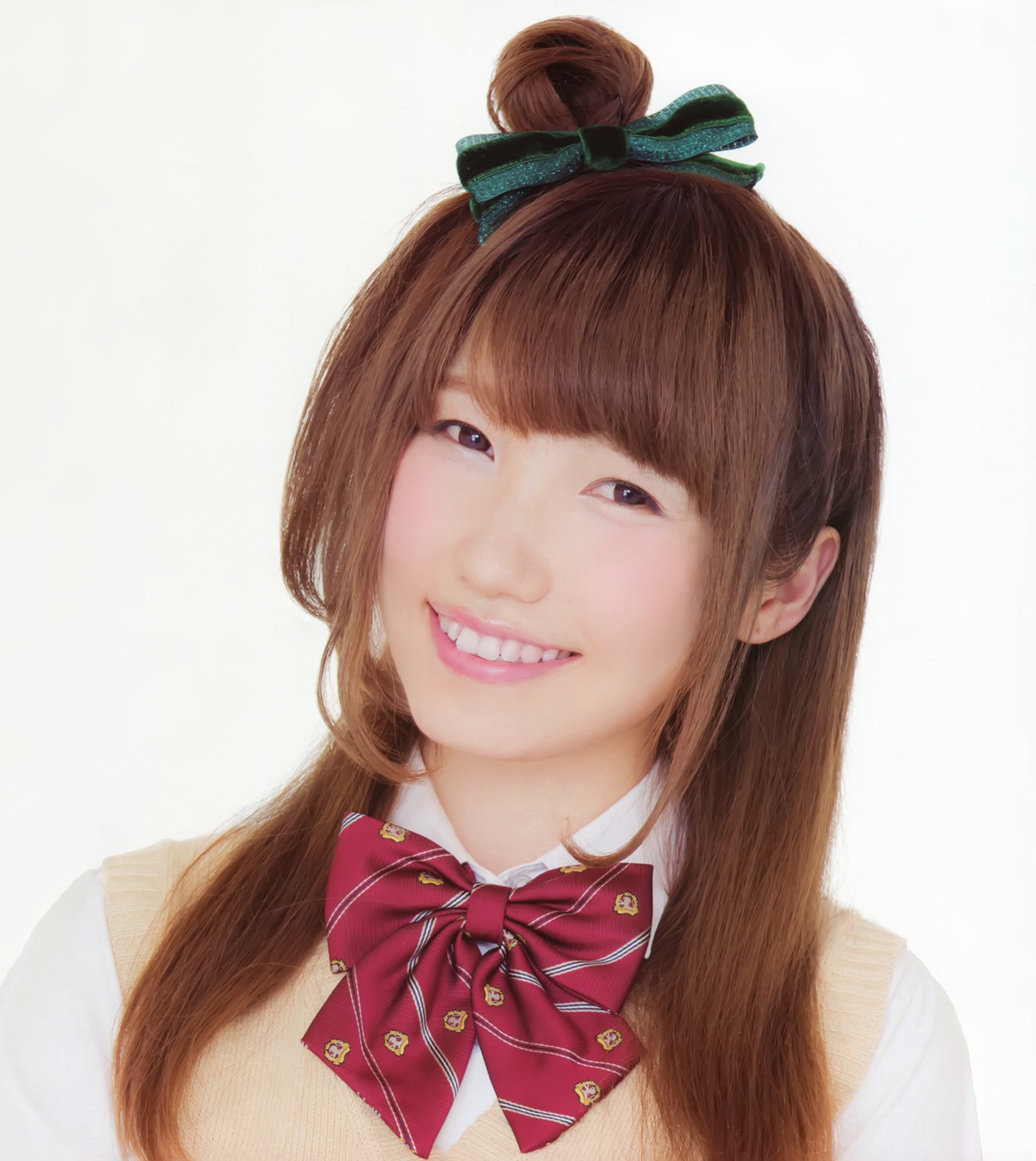 and Oonishi Saori ( Vignette from Gabriel DropOut )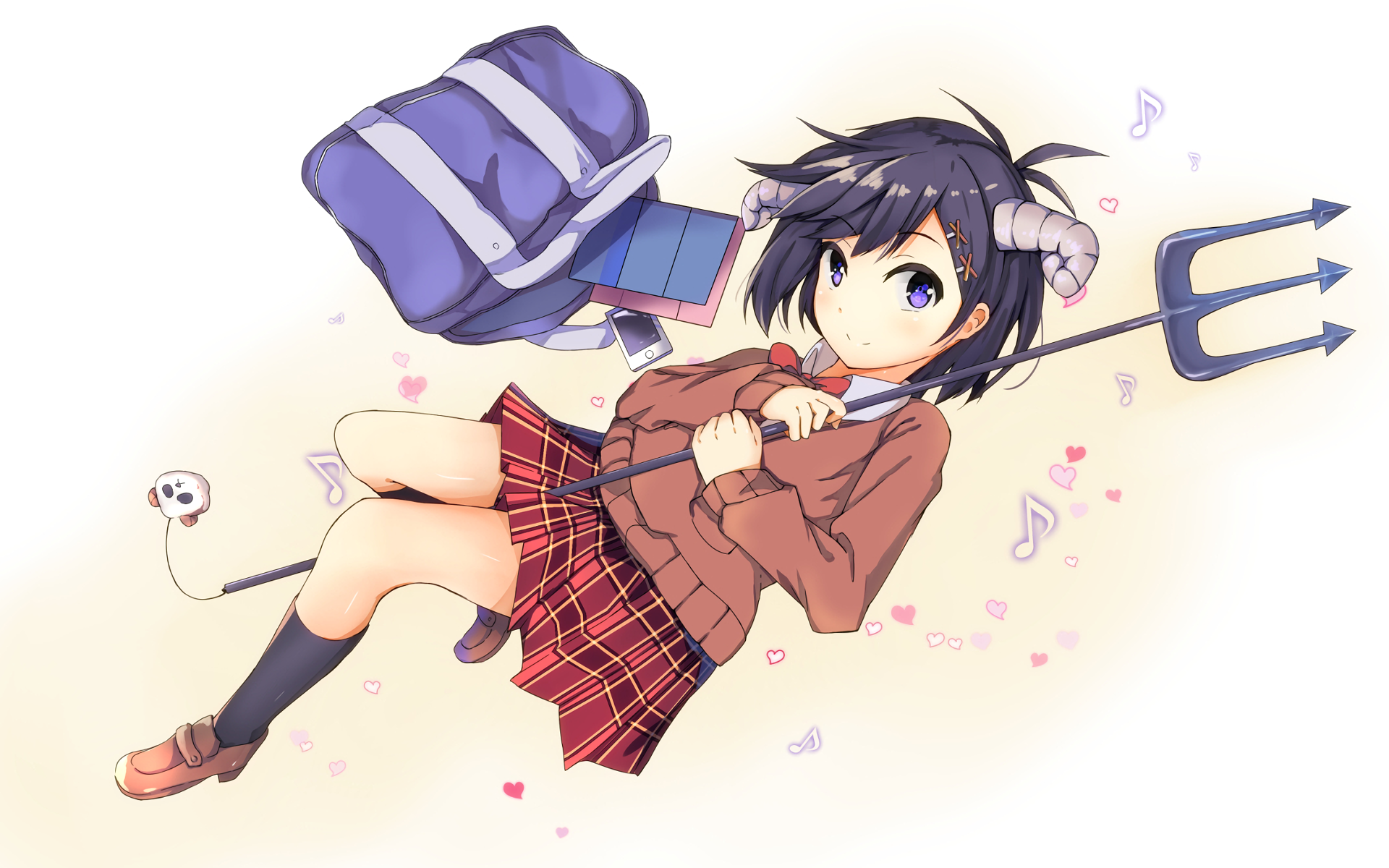 Download :
Android : https://play.google.com/store/apps/details?id=net.wrightflyer.honyararamagic
AppleStore: https://itunes.apple.com/jp/app/id1183130725
Official website: http://raramagi.wrightflyer.net/pc/index.html
Official Twitter: https://twitter.com/raramagi