Alternative Girls, a VR-compatible mobile game is doing a collaboration promo with Gochuumon wa Usagi Desu ka? anime series.
We can get login bonus, new clothes and new collaboration gacha. (Plus, in the near future there will be PC version)
Duration: 12/21 Wednesday – 01/10 Tuesday 2:59 PM JST
Tsumugi as Chino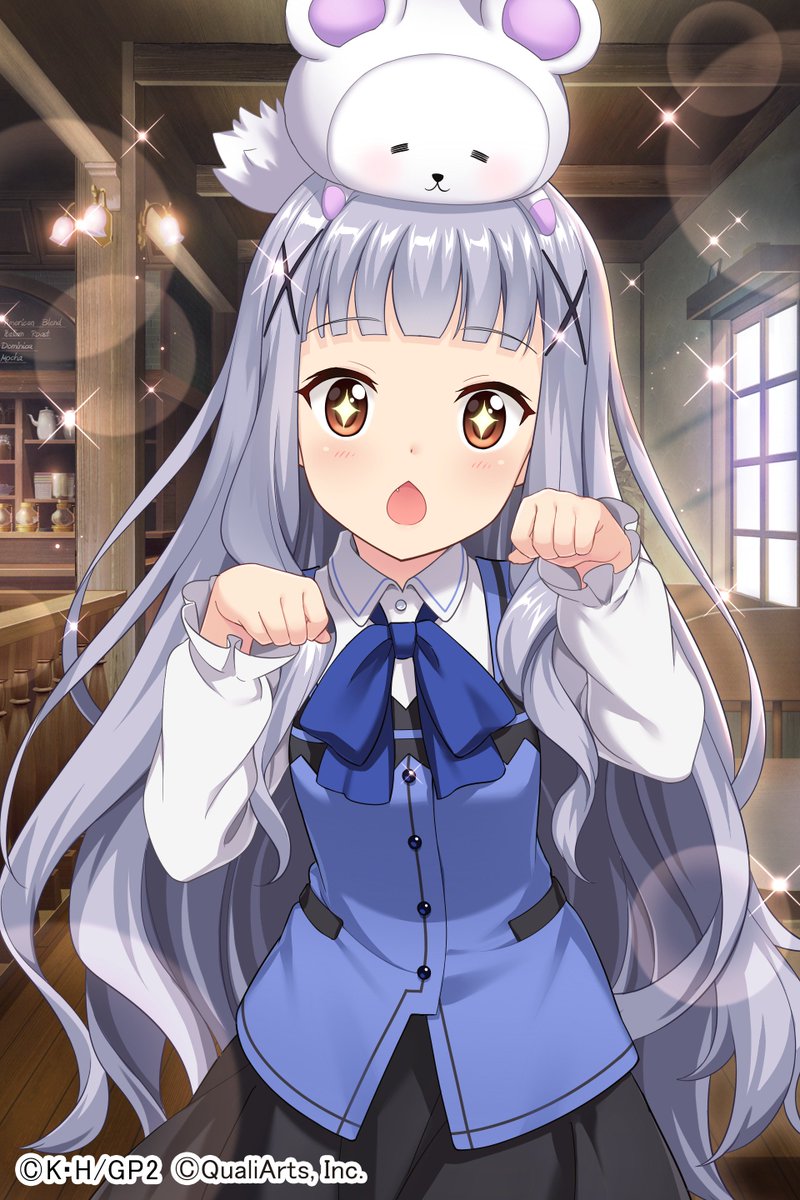 Shion as Cocoa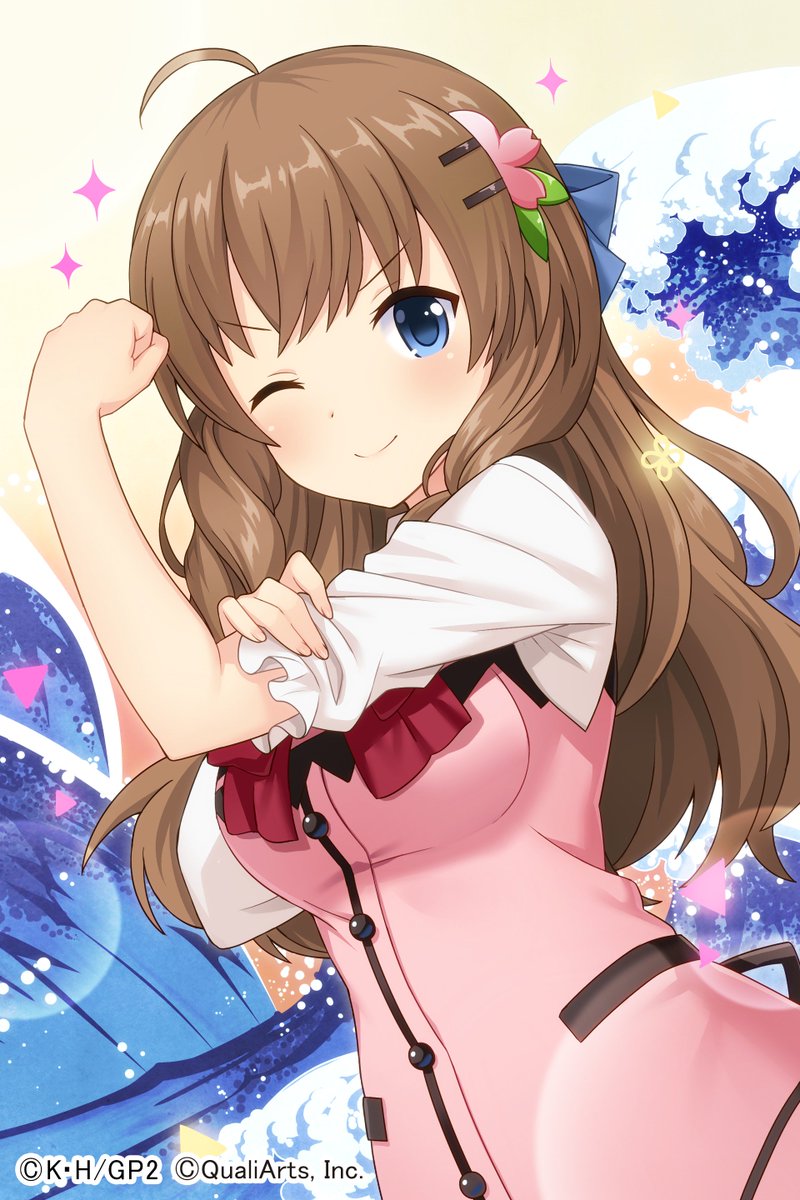 Sakurako as Sharo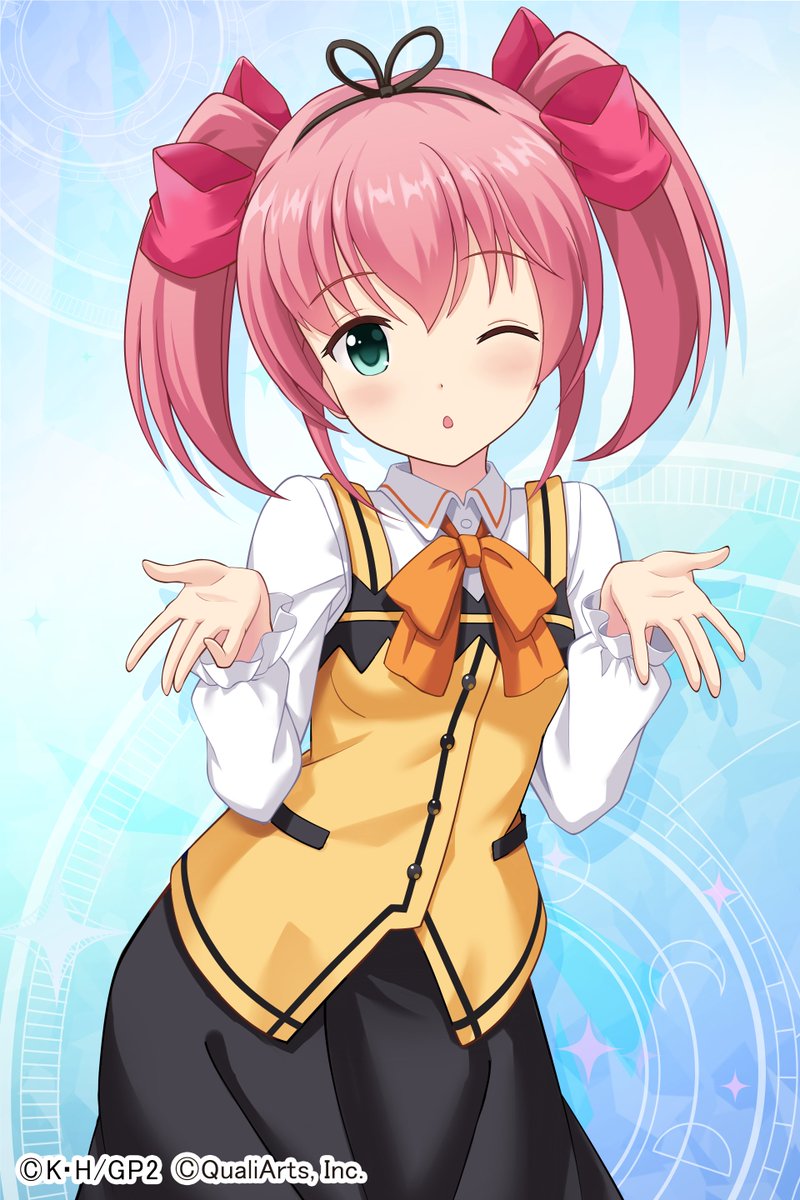 Koharu as Chiya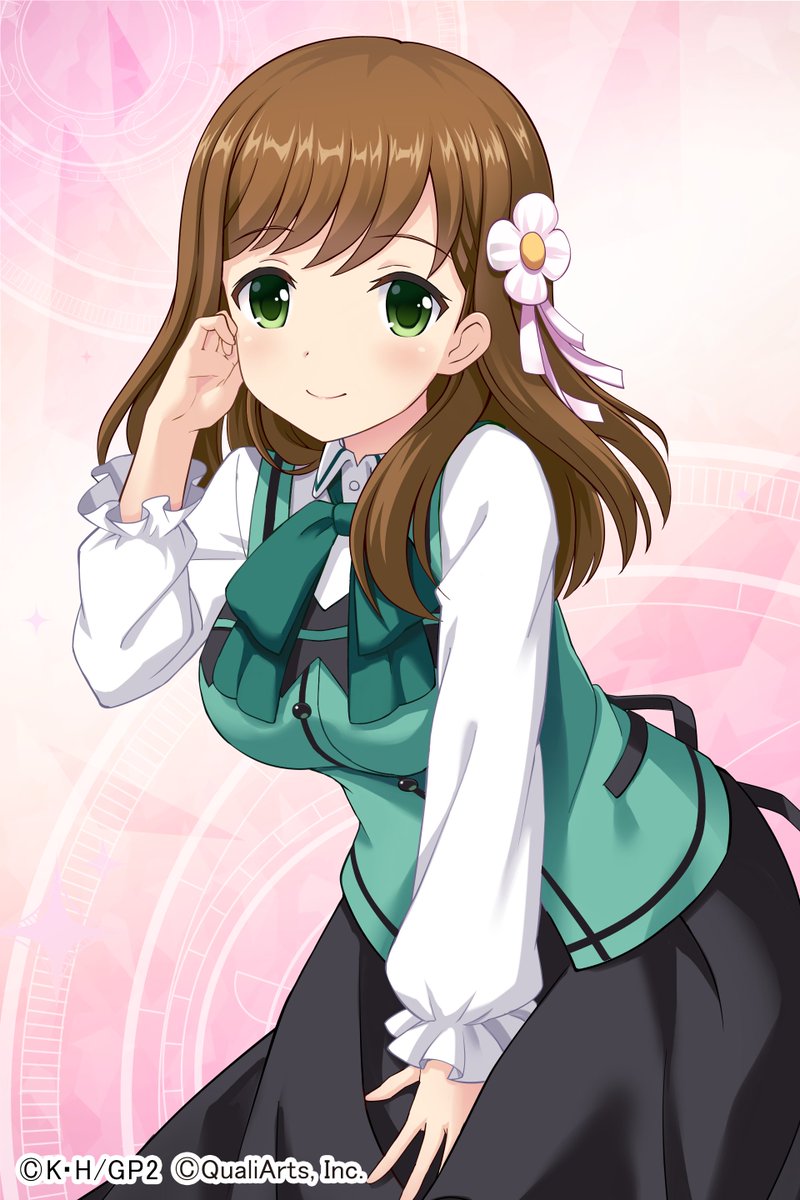 Machi as Rize.