I was spamming my facebook profile with anime pic, and I remembered in the past I used to do that in this blog. You know, like posting 1 pic in 1 blog post like a tumblr blog. XD Kinda miss that time, but I wanted to make this blog despite quite random, still have almost proper blog post, at least with a purpose.
Yet here I am, putting spam just for fun again. haha. these comes from various sources such as Facebook, Twitter, and tumblr.
Disclaimer: none of these are owned by me. I deny any responsibilities for lag due to too many images and also any cuteness and moe-related illness  over kawaiiness such as moe-diabetes and hngg and nosebleed.
This morning,I still don't want to get up from my bed. *yawn*
Had breakfast with egg
LoveLive! Sunshine seiyuu overexcited 😛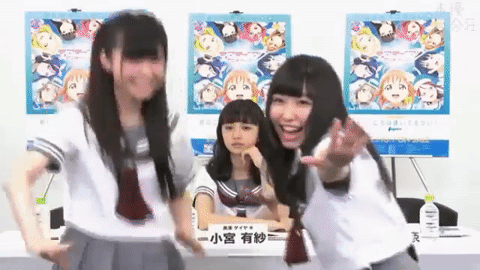 Exercising?

Nico nico ni~
Damaged: Invisible chair: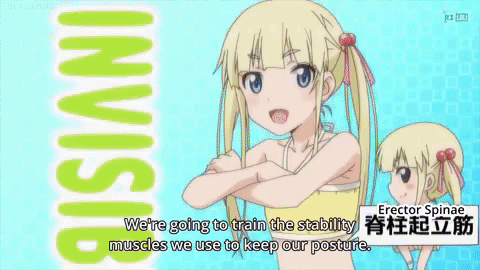 No pat zone. 😛
Friend-zone.
Hoshizora Rin ❤
(my storage is almost full….)
pat-urday
totally me when trying to play fighting games. Or rather anything action-like real time fighting..

Yuno is secretly a pervert.

I really love hoodie
nice art of a tsunde- I mean Maki
Glad no one weird picked it up…
*glomps onee-chan*
Winter is coming.
Nowadays, anime is filled with idols and waifus.
And happy birthday to Meiko first japanese vocaloid
Sometimes my kid sisters can't get separated from mum.
*p*m, sp*m, spa*:
The girl who lot eating is cute
When it heard you say "Gangbang Ruby"…
angrey cat.
so cute so hnnngg!!
Frisian dog class girls twilight costumes