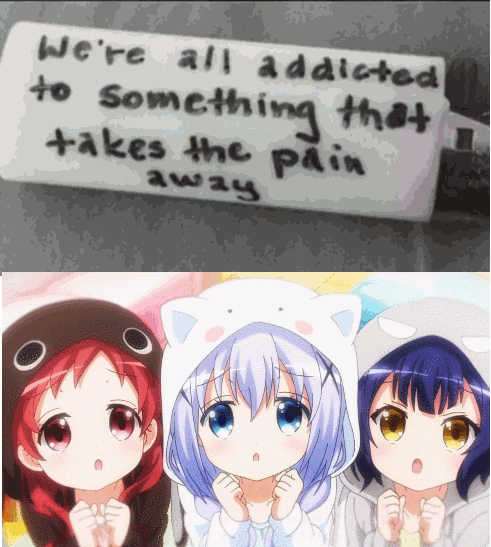 And for me, it is cuteness.
Like the first moe of the anime: Sakura-chan
"She-just-wanna-be-friend-pokemon"
Komari's Spiral of Happiness theory:
*pat my sisters' head*
Watch innocent idol

Me downloading cute pics of waifus– I mean cute anime girls.. Ehem.

Stealing cute and awesome photos of MadSkillz Insanity
Play cute girls in games.
Looking around the Facebook for more cuteness ❤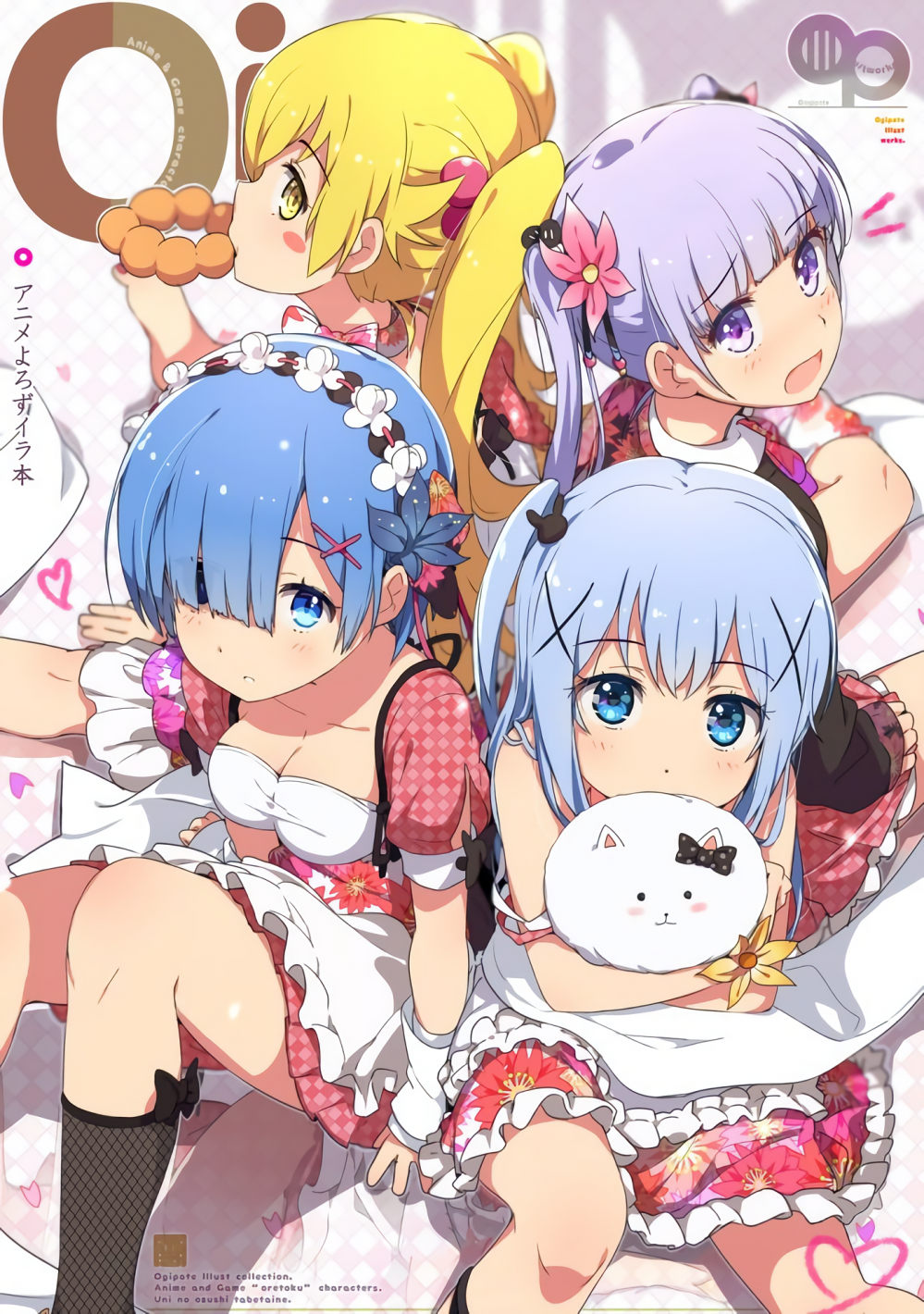 *watch the best girl war*
*hunting for more cuteness related games*
Oh damn I forgot my promise with Yukiho (Idolmaster SP)… she going to get pissed >_>;